Nutrition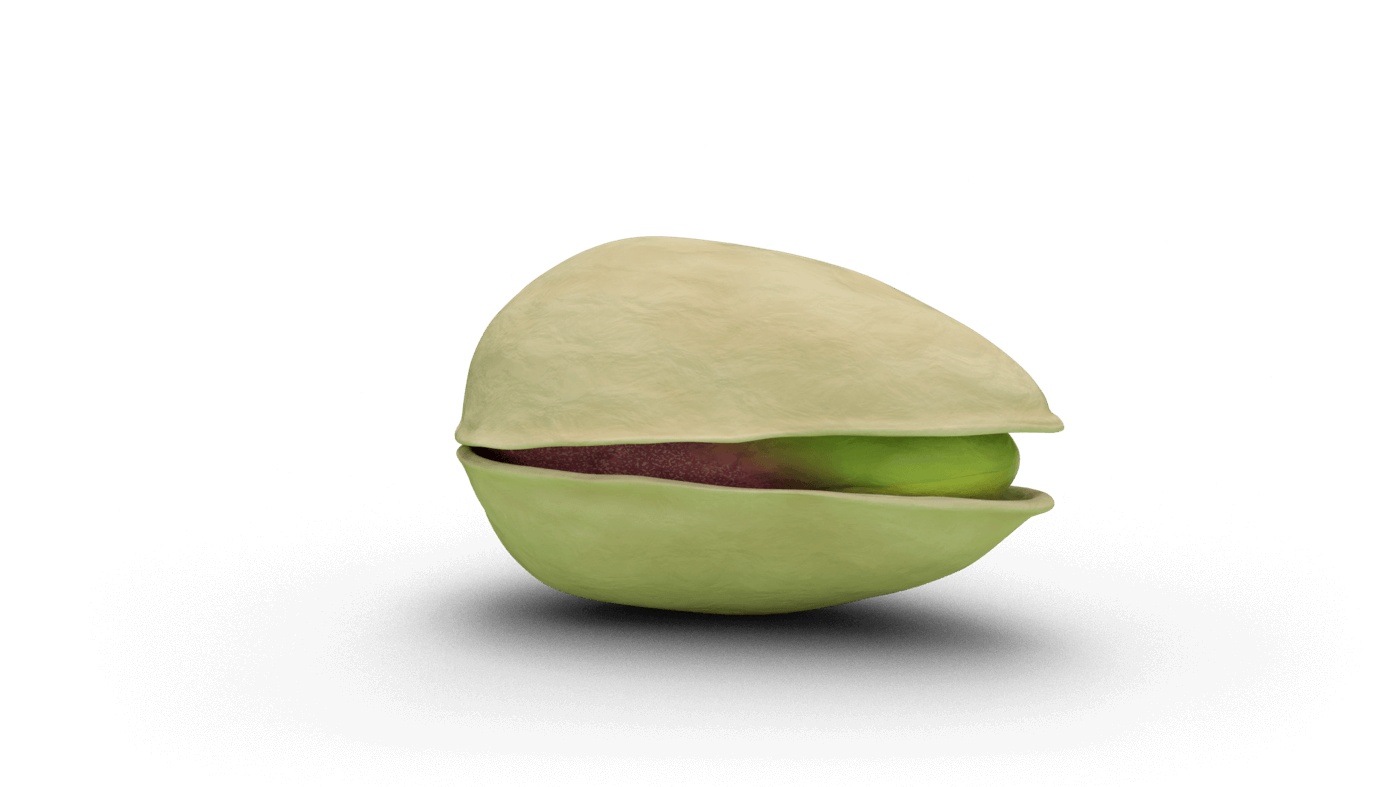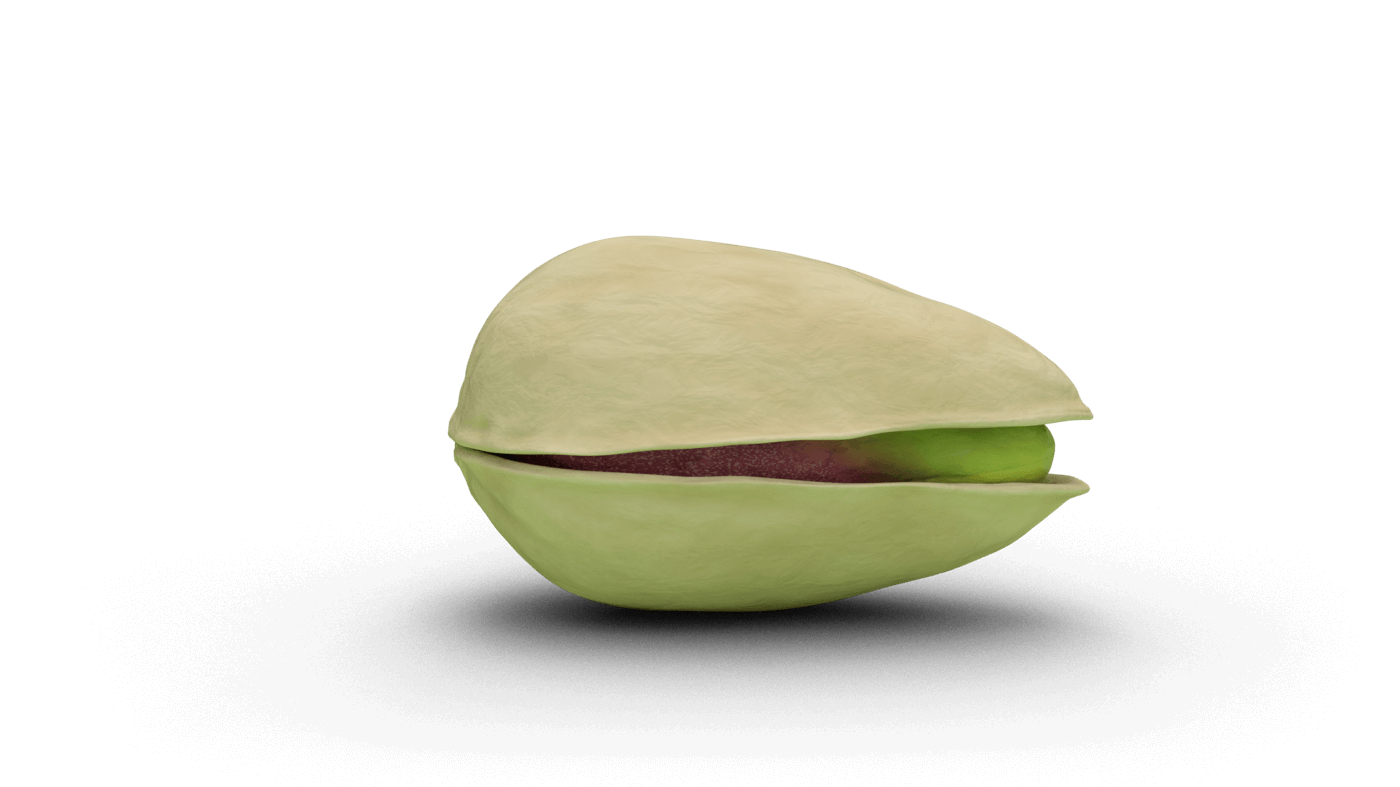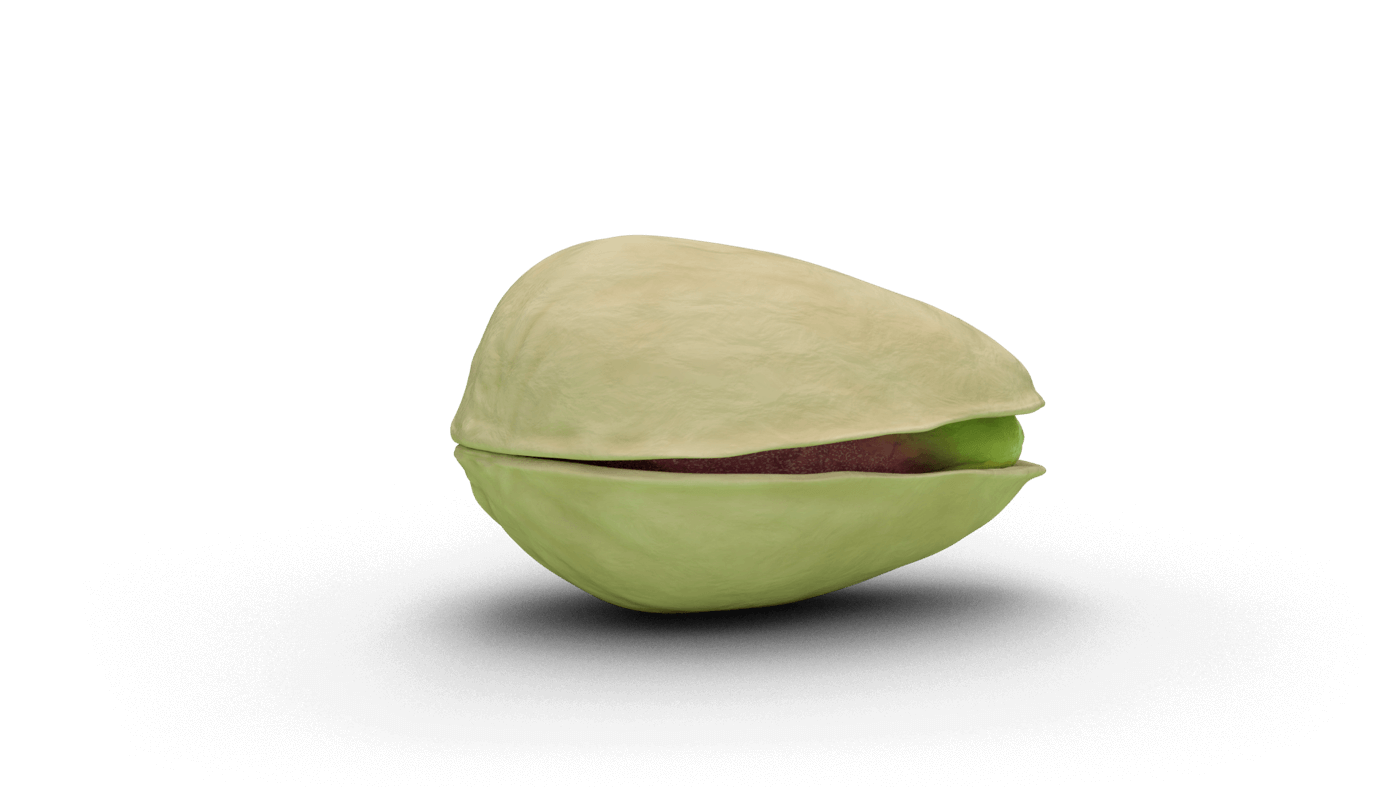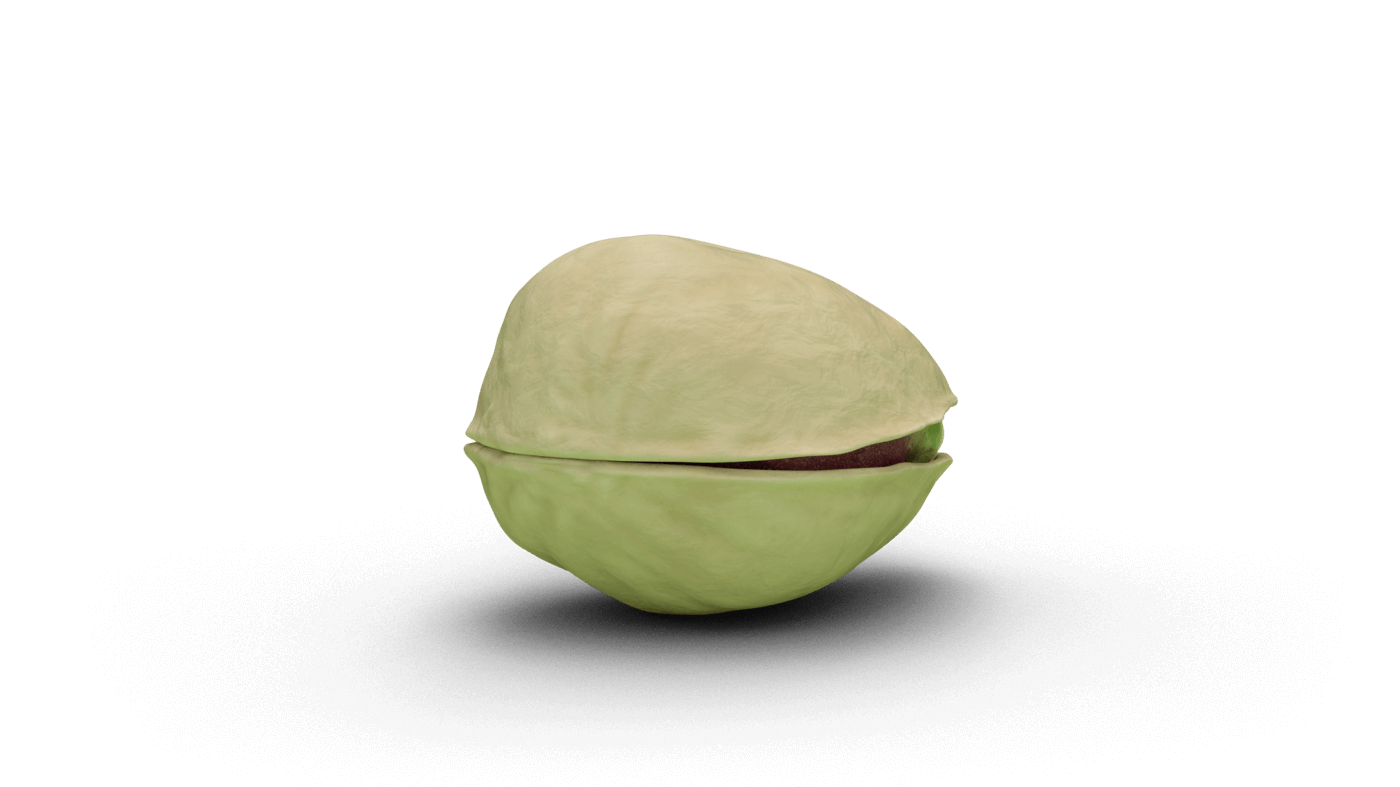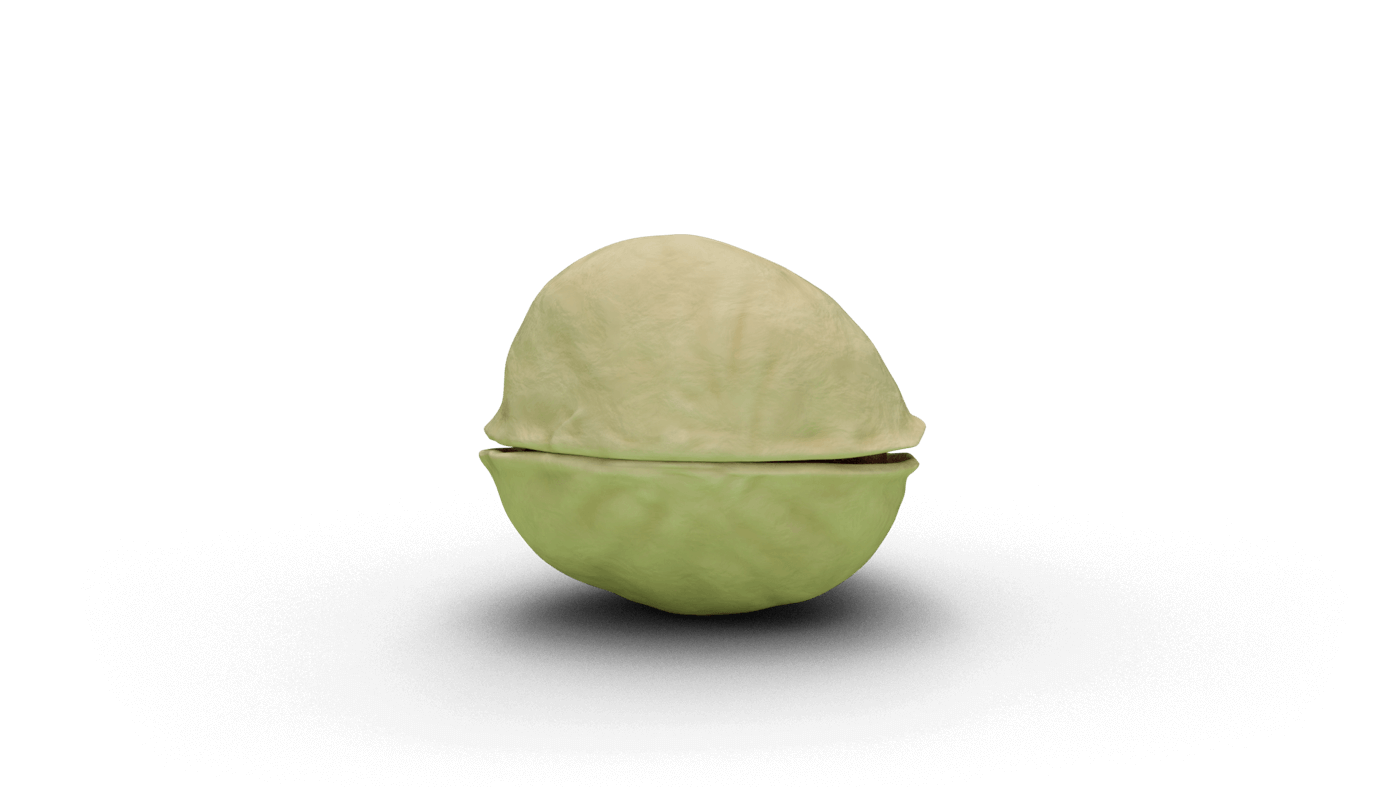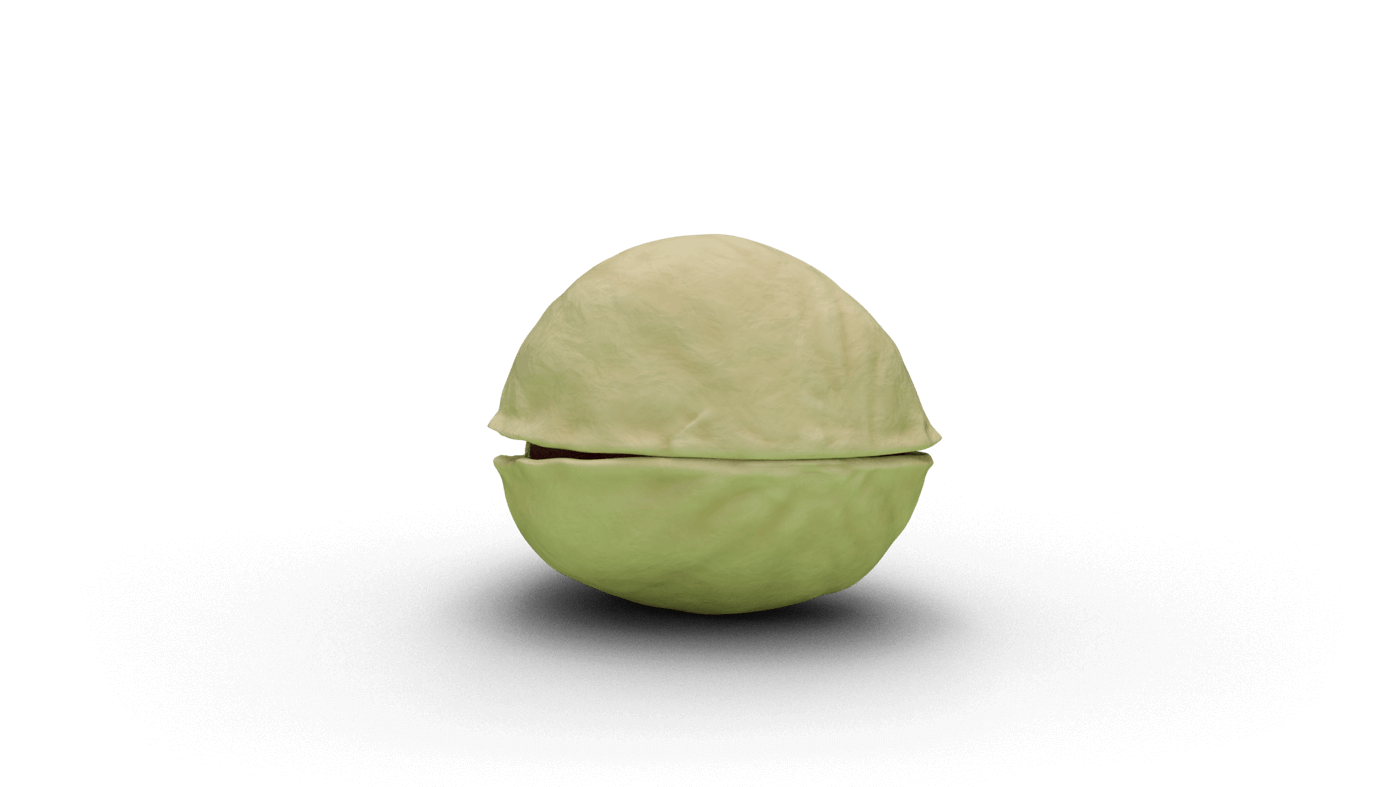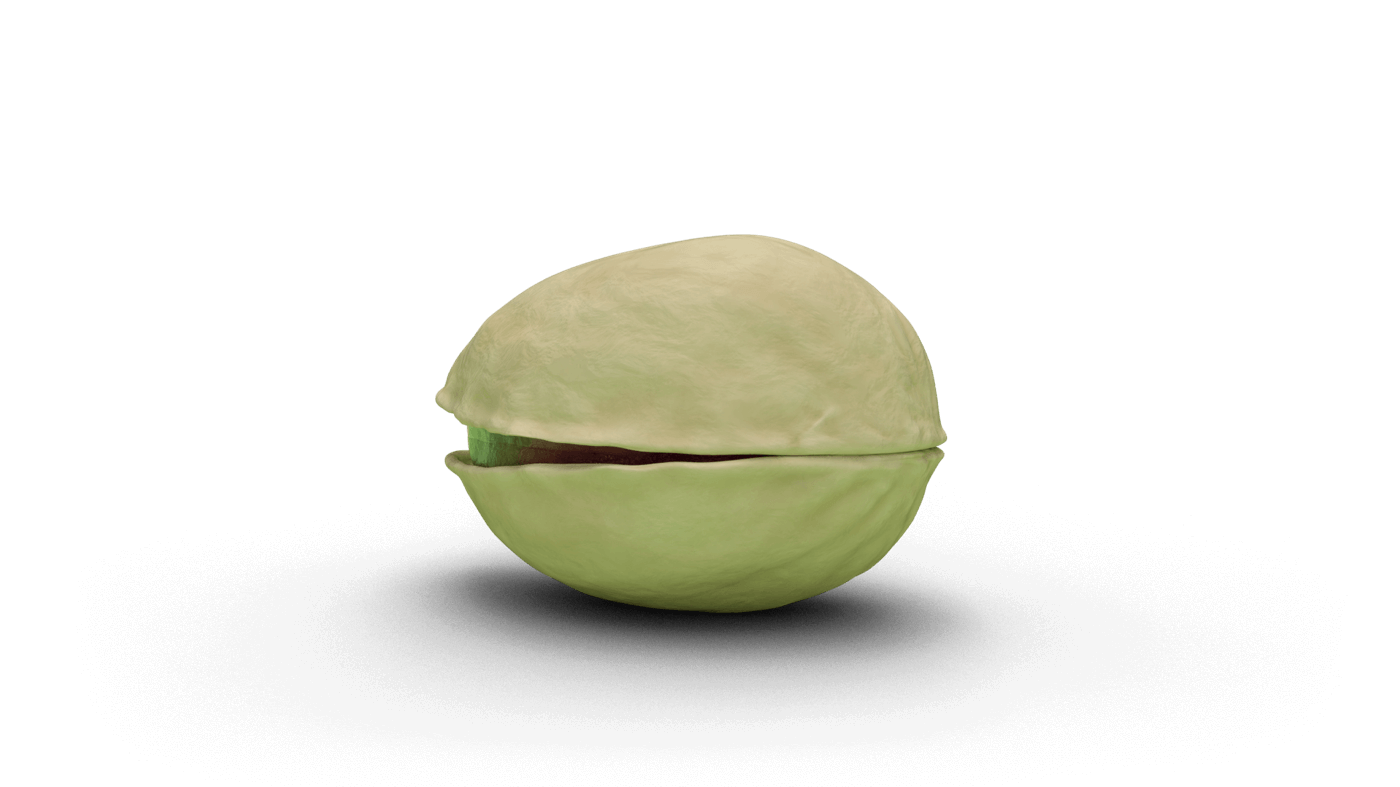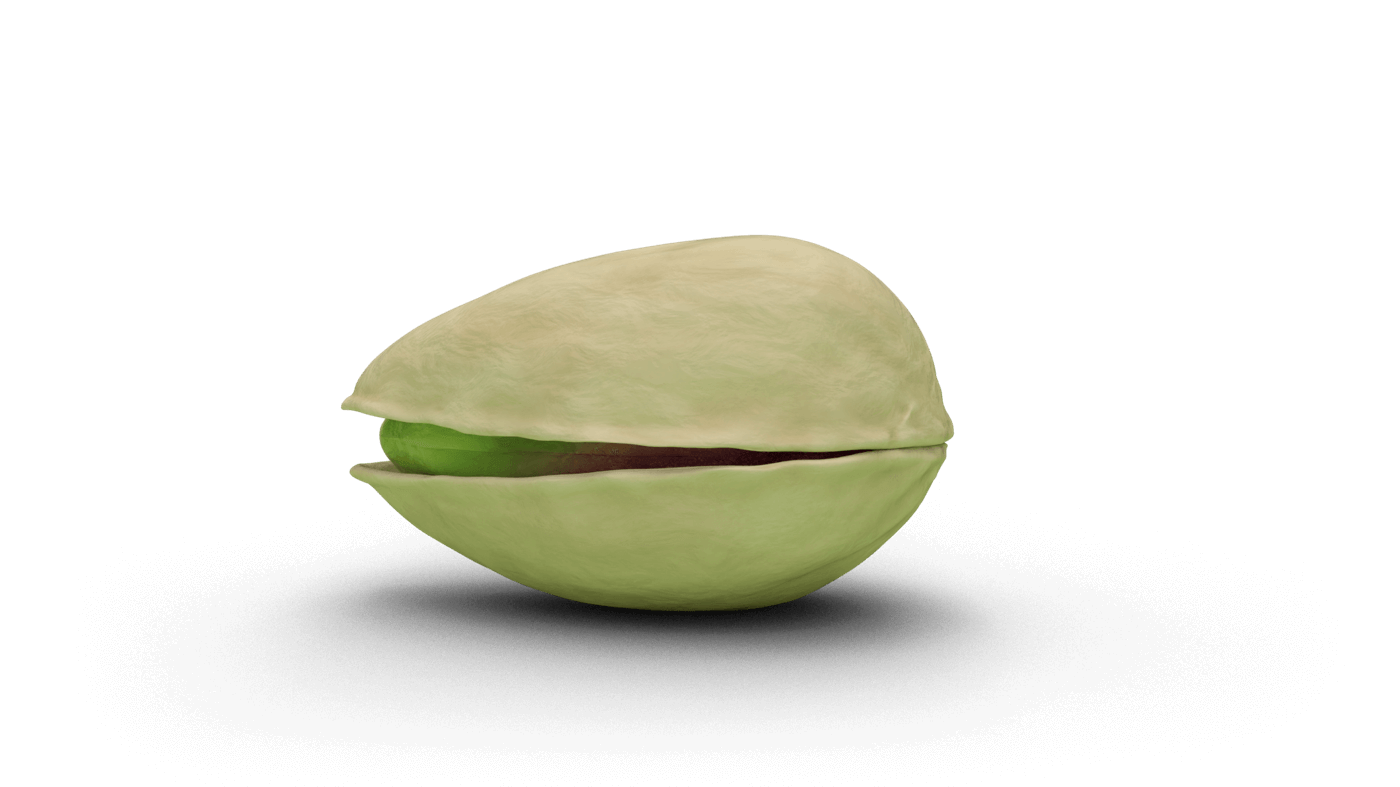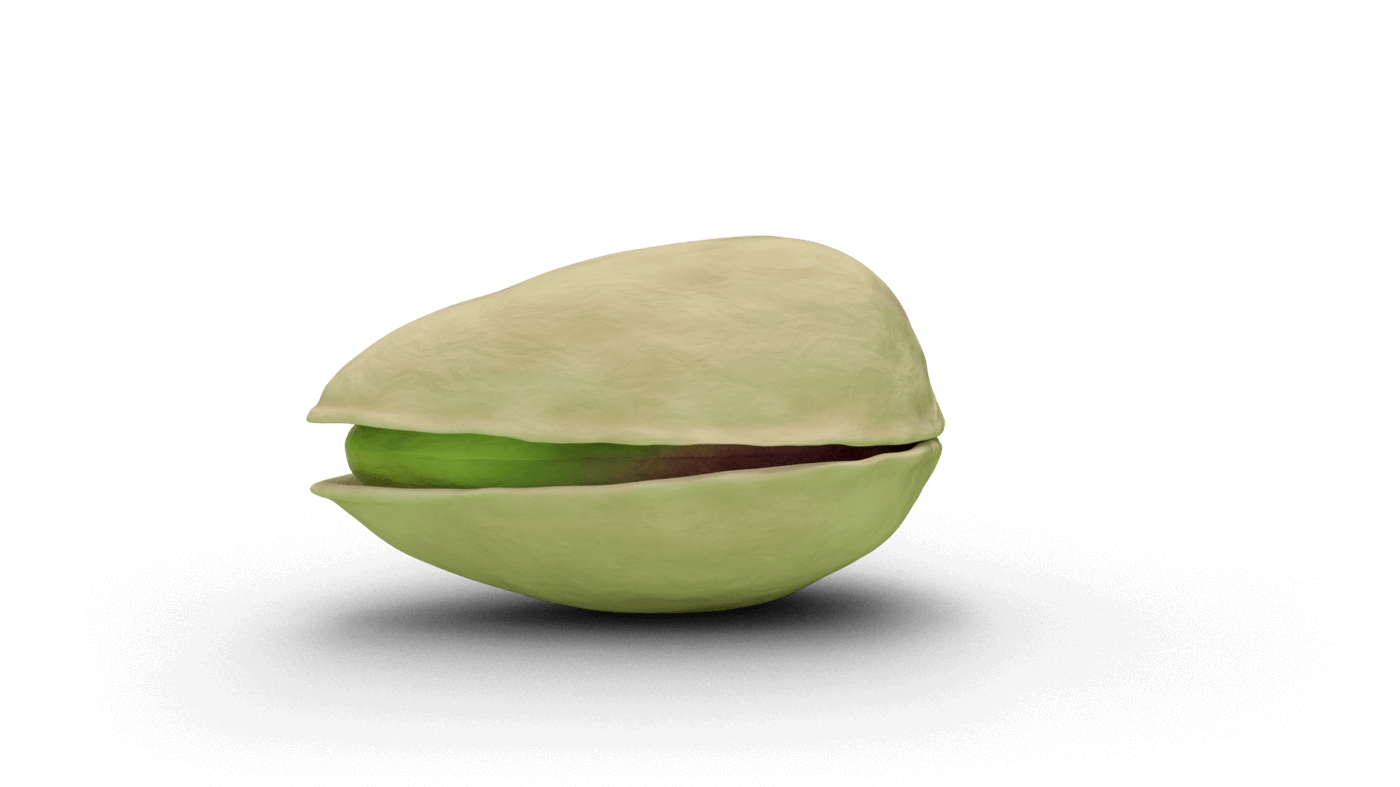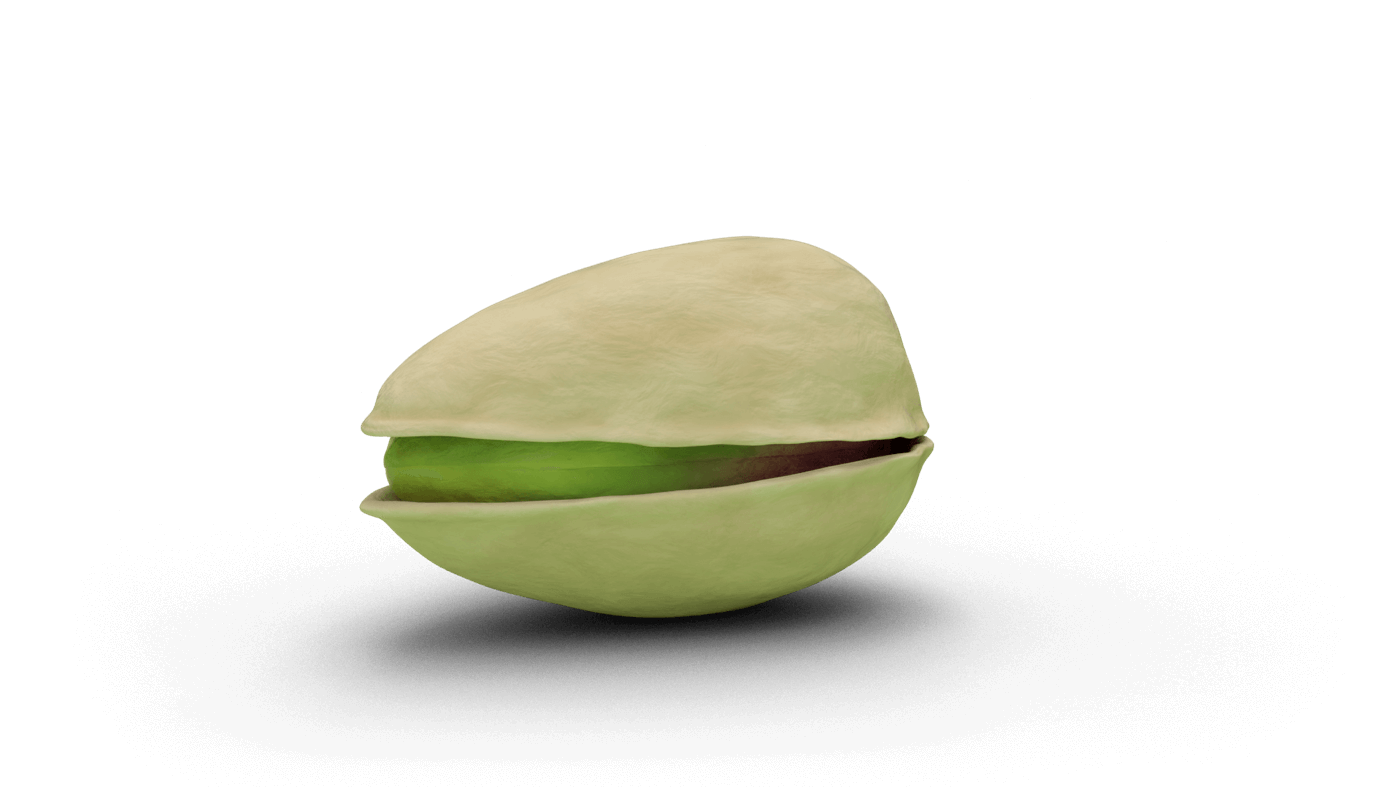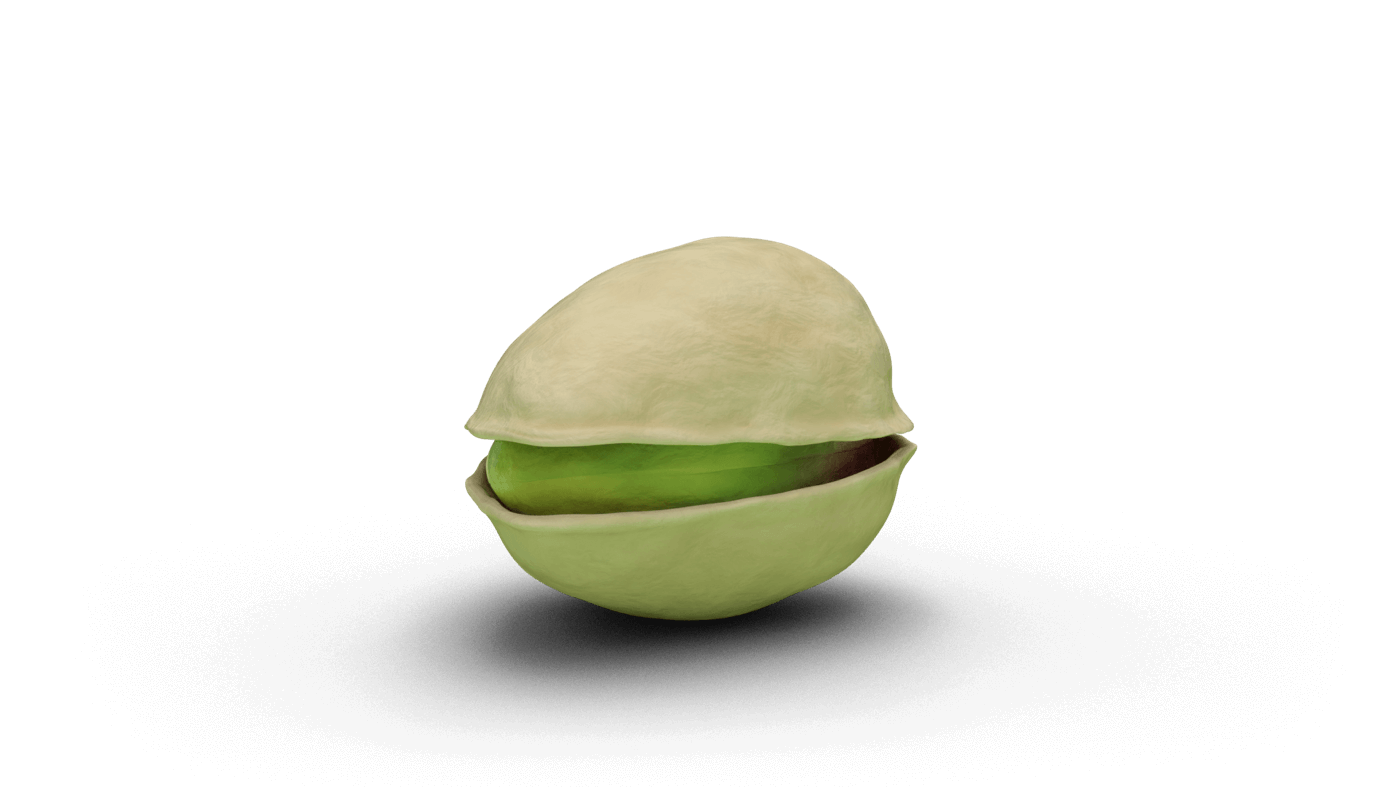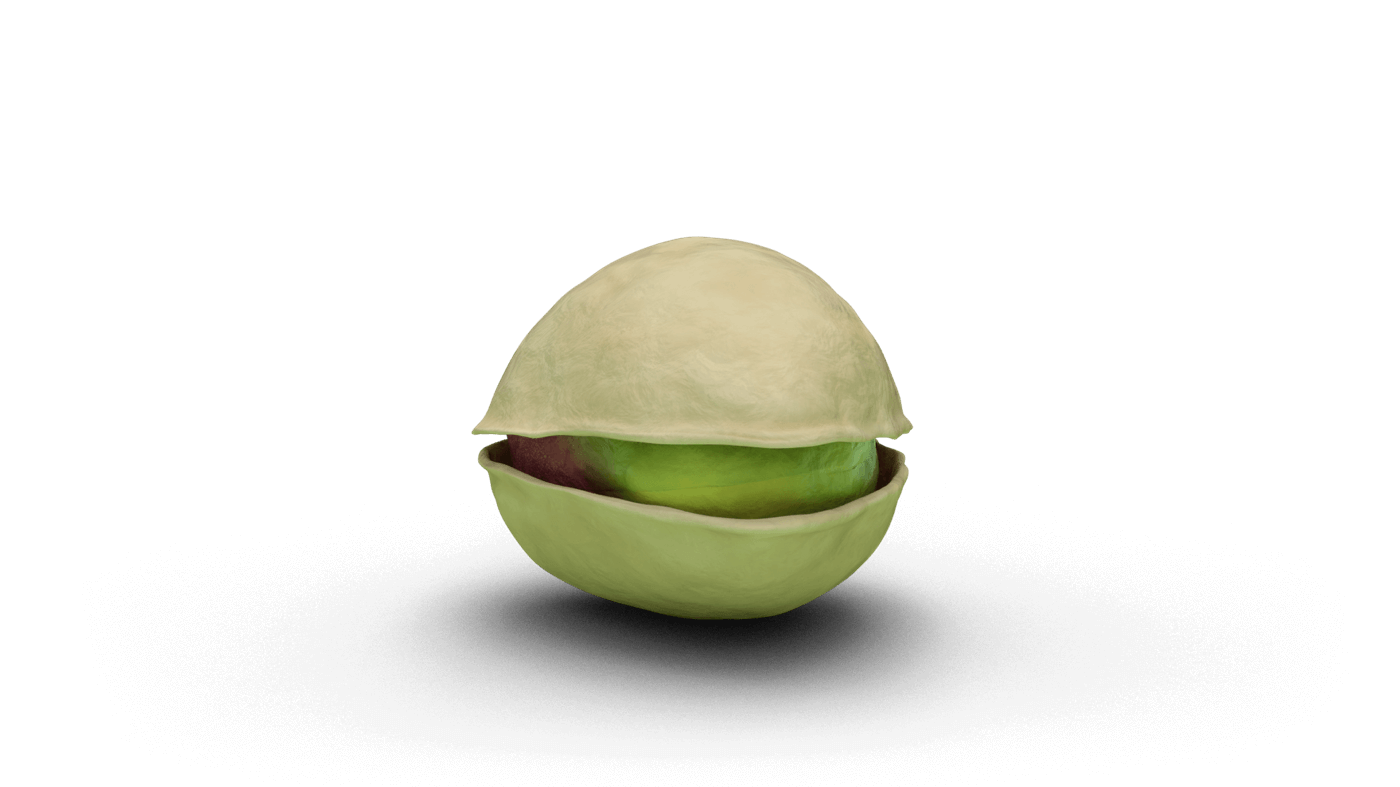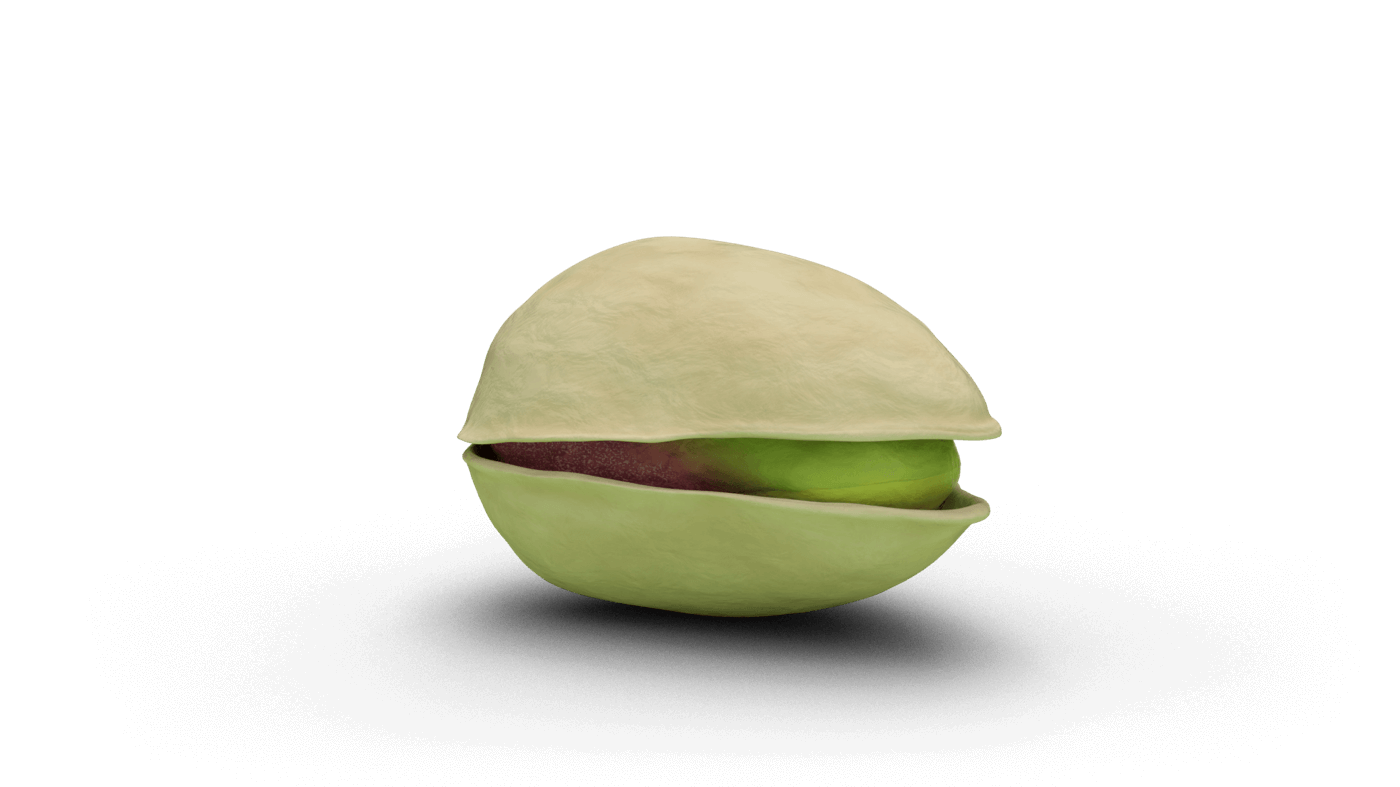 Healthy Heart
A number of studies have shown that eating 30g – 120g of pistachios a day can improve blood cholesterol levels, reducing 'bad' LDL cholesterol and increasing 'good' HDL cholesterol.

A Smart Snack
Pistachios contain a unique combination of healthy fats, plus a broad range of vitamins, minerals and phytochemicals. Pistachios are a source of protein, monosaturated fats, fibre, and are low in sodium.

The Guru of Snacks
Pistachios contain more total polyphenol antioxidents than blueberries and broccoli. It's thought that polyphenols can improve or help treat digestion issues, weight difficulties, diabetes, neurodegenerative disease, and cardiovascular diseases.

The Dux Nut
Pistachios are among the nuts that improve brain function. A new study has found that eating nuts on a regular basis strengthens brainwave frequencies associated with cognition, healing, learning, memory and other key functions.

Weight Wise
Research has found that pistachios don't lead to weight gain as expected. In fact, regular nut eaters tend to have a lower body mass index (BMI).

Plenty of Protein
Pistachios contain around 6g of protein per 30g handful. Pistachios also contain the amino acid, arginine, useful in retaining blood vessel elasticity, and in the prevention of blood clotting.